DESIGN & CONSULT WORLDWIDE. BUILD IN SOCAL.
Being on the front lines of what's possible for home building and pool design, we build what we design, and construct what we know can be built.
We'll also consult on your project making the most challenging and unique construction undertakings a reality.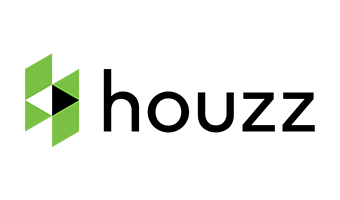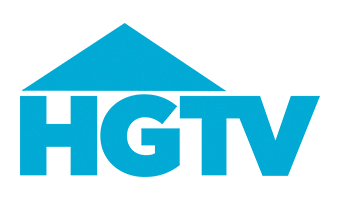 HERE'S WHY WE START WITH A DESIGN RENDERING.
Build Roadmap – We use our knowledge of neighborhood comps, your intended length of stay at your home, and your lifestyle so that we build directly for your needs.
Prevents Errors – By building your space virtually, we can make changes before breaking ground.
Communication – Your pool rendering is a visual plan for explaining exactly what you want to the contractor, and anyone else involved in the build.
Competitive Bids – Use your design rendering as the common denominator when getting bids from multiple contractors, that way you can compare apples to apples accurately.
It's Fun – Let's be real, this part is the most exciting. Get amped about your design and show it off, ponder it, and envision your life in your new oasis.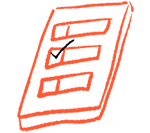 Take The Design Survey
The purpose of this is to understand your design aesthetic, and wish list.

We Get To Know You
The key to designing innovative spaces is YOU! We want to know about your lifestyle. The clues you reveal to us are used as building blocks while we begin constructing your personalized design.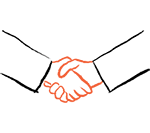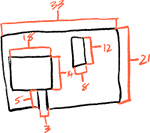 Obtain Photos & Site Measurements
We need both photos and measurements to accurately develop a model of your current layout to design from. A pool designer or appraiser will coordinate with you the best time to visit your property and gather the data we need.

Using Our design Skills To Create For Your Lifestyle
We will create the design you never knew you wanted!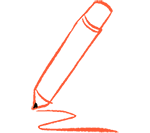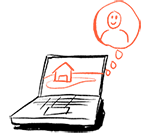 We Sechedule A Screen Share Design Reveal
This is your first look at your new oasis! From here,
we make any changes you may require and prepare your design for a site plan. This design is now ready for us to bid or any contractor of your choice.
+3440
Happy client's designs
4.9 ★STARS
Rated from 59+ Online reviews
HERE'S WHAT OUR CLIENTS SAY ABOUT US
I just finished a project with Jesse and his team and now have the backyard of my dreams. I told Jesse what I was looking for but his vision, creativity, and design is truly incredible and better than I could have ever imagined. His project manager Russ is amazing and a pleasure to work with as well! Thank you Jesse, Russ, and the rest of the team for everything!

Victoria Hill
Huntington Beach, CA
Jesse is an amazing artist and very professional business man. His team which includes his wife Sarah do top notch work and are very easy to work with. They also work around all budgets from big to small, cash or financing. I would highly recommend them and he will build you your dream staycation.

Colby Zethraeus
Anaheim, CA
Jesse and his team at JE Proscapes were incredible to work with. They turned our backyard in our Newport Beach house into a magical space that has all our neighbors jealous. The landscape design is creative, comfortable and the most beautiful I've ever seen.

Nathan Braken
Newport Beach, CA
Click below to view the live reviews.
HIRE THE BEST TODAY
What You Get:
Design Rendering
90 Days of Unlimited Revisions
Fly-Through Video
Permit-Ready Site Plan
Our Build Estimate
JOIN OUR VIP LIST
We're on the front lines of what's possible for home building and design.
Stay connected and follow along as we expand our business and entertainment offerings.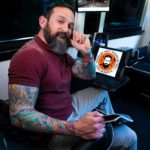 Meet Jesse. Owner, CEO, and design nerd for 25+ years running.
10 Sarena Irvine, CA 92612
Email: connect@calimingo.com